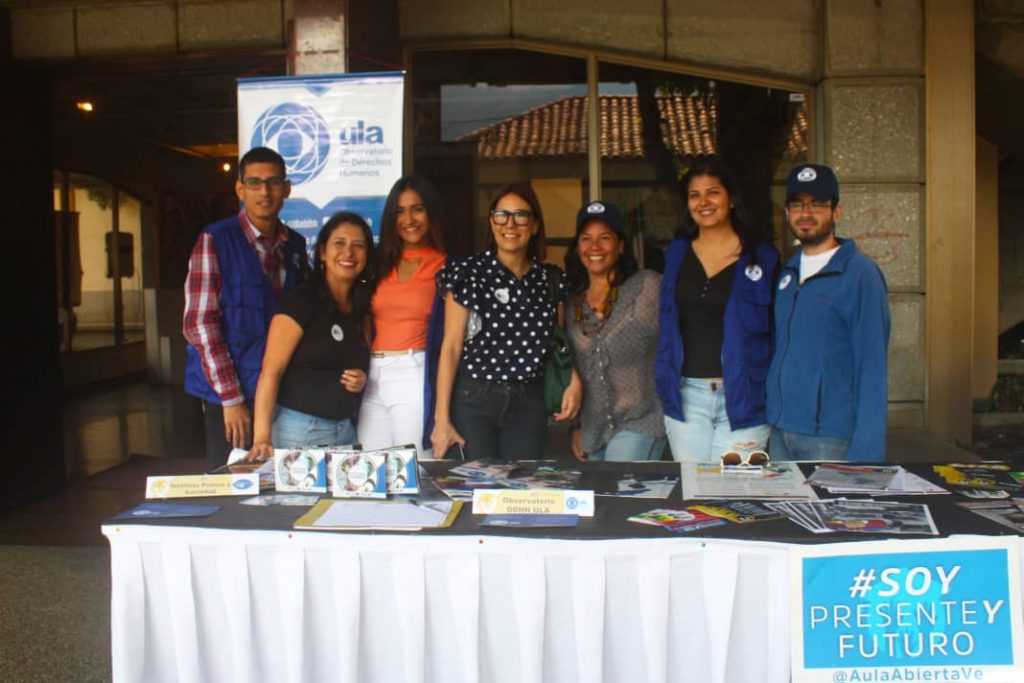 (Mérida 12/13/2019).- With the participation of more than 30 organizations defending different rights, the III Merida Human Rights Fair was held on Thursday, December 12. The Observatory of Human Rights of the University of Los Andes (ODH-ULA), a participating organization and sponsor of this activity, celebrates the success achieved in this edition.
For the third consecutive year, the Andean Human Rights Network (Radar, by its acronym in Spanish) organizes this meeting in the capital of Merida, always within the framework of Human Rights Day, which is held every December 10 in commemoration of the date on which the General Assembly of The UN adopted the Universal Declaration of Human Rights.
In this edition, organizations defending different rights joined the fair, from fundamental to the so-called emerging ones, such as those referring to the LGTBIQ+ community, people with disabilities, digital rights or the right to read.
Regional human rights movement strengthens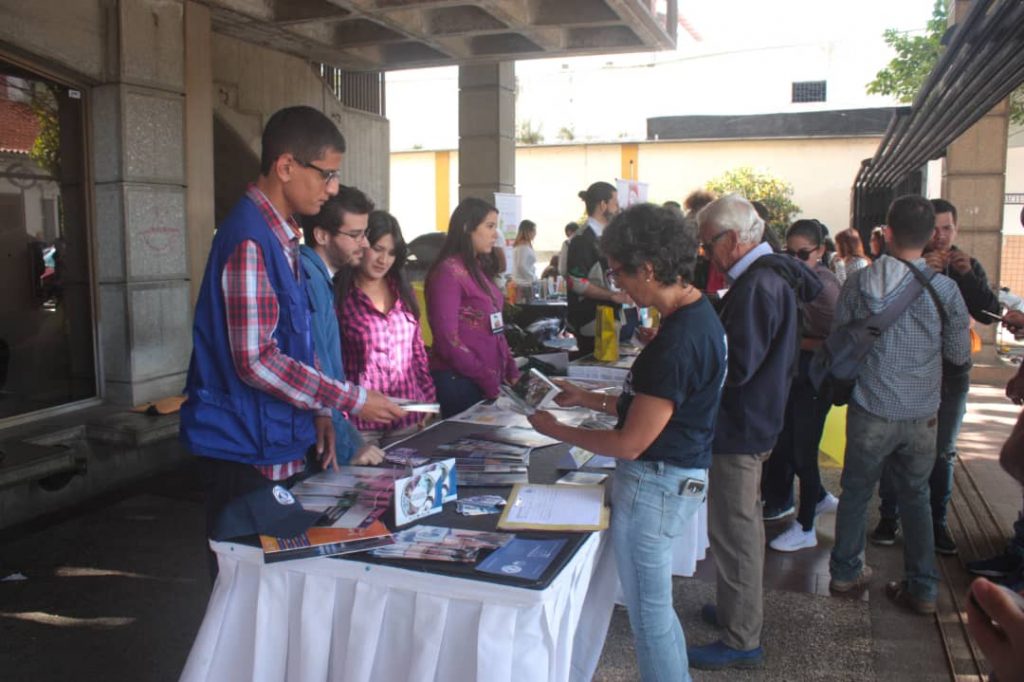 "This fair demonstrates the articulation of the regional human rights movement. We are united and articulated more than 30 organizations in Merida, defenders of different rights and vulnerable groups. NGOs, in partnership with civil society, are increasingly strengthened in the region, "said Mayda Hocevar, director of ODH-ULA.
Hocevar also stressed that this meeting not only served to make citizens know the names of the participating organizations but also the work they have been doing. «They are not only human rights organizations, they also do documentation, victim assistance, complaint, dissemination, education, training, among others,» she said.
The III Human Rights Fair of Mérida was held throughout the day in the spaces of the Bolivarian Library of Mérida. The visitors interacted with members of the organizations and learned about the human rights situation in the region through an expoferia[i], forums and cultural presentations.

---
[i] This is a method that organizations used for sharing their message with people.
ODH-ULA celebrates success of the III Human Rights Fair of Mérida